Myokinematic Massage Therapy
Massage Therapy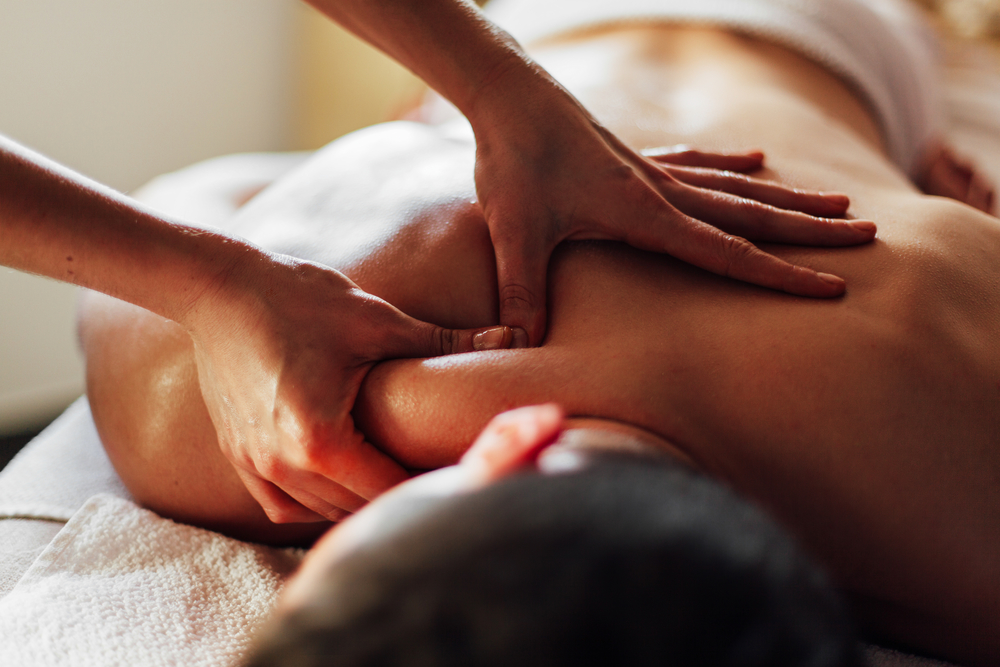 Massage therapy is one of the oldest methods of healing, as the practice of therapeutic massage can be traced back nearly 4,000 years. Statistics from Health Canada 1  show that millions of Canadians use it today.
Massage therapy consists primarily of hands-on manipulation of the soft tissues of the body, specifically, the muscles, connective tissue, tendons, ligaments and joints for the purposes of optimizing health.
Massage therapy treatment has a therapeutic effect on the body and optimizes health and well-being by acting on the muscular, nervous and circulatory systems.  Physical function can be developed, maintained and improved; and physical dysfunction and pain and the effects of stress can be relieved or prevented through the use of massage therapy.
Today massage therapy is thought of as a complementary and alternative medicine that enhances mainstream medical treatment. The "Physician's Guide to Therapeutic Massage" shows that massage can decrease pain, improve range of motion, improve mood, aid in the circulation of blood and lymph flow, reduce muscle and joint soreness, and improve sleep.
1 Health Canada (2003)Health Policy Research Bulletin. Retrieved May 10, 2005, from http://www.hc-sc.gc.ca/iacb-dgiac/arad-draa/english/rmdd/bulletin/mainstream.html#page6