Myokinematic Massage Therapy
Meet Your Massage Therapist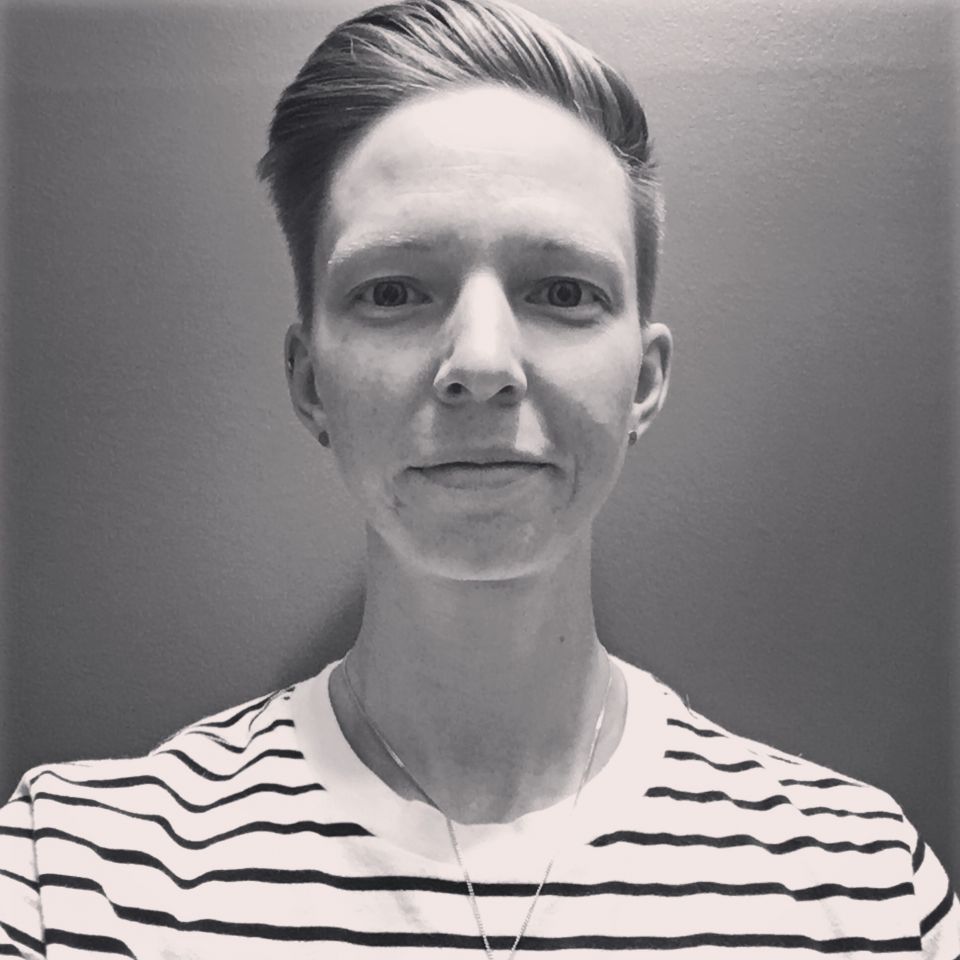 Kelsey Gramson
Kelsey graduated from a 2,200 hour program at the Professional Institute of Massage Therapy in Saskatoon, Saskatchewan in 2003.
Kelsey is a registered member of the Massage Therapist Association of Alberta (MTAA) and the Canadian Contemporary Acupuncture Association (CCAA). She is actively involved in the advocacy of the profession; promoting competency and professional standards. She has been an educator and mentor within the profession of massage therapy since 2006. Currently, she serves as a Director on the Board for the Alberta Support Council for Massage Therapy.
Kelsey has pursued additional training in areas including myofascial release, cupping, Graston, strain-counterstrain, ligament articular strain techniques and contemporary acupuncture. She enjoys treating a variety of physical conditions with a variety of techniques, tailored to each patient's stage of life, needs and goals.
A good portion of her career as a therapist was spent at the University of Calgary Sports Medicine Centre. Here Kelsey gained invaluable experience working alongside other members of the health care team including Sports Physicians, Physiotherapists and Athletic Therapists. Over the years she has worked with athletes from the grassroots level to the Olympic level. She has also worked with motor vehicle collision, post-injury and post-surgery patients. Kelsey's practice is currently located within Marda Loop Naturopathic and Wellness.
Kelsey's aim is to provide individualized, safe and effective treatment by expanding and applying her skills as a manual therapist in treating injured soft and connective tissues.
Kelsey is LGBTQ+ affirming and is currently accepting new patients.