Myokinematic Massage Therapy
After A Motor Vehicle Collision
Know How To Access The Care You Need
In Alberta, if you have sustained soft tissue injuries as a result of a motor vehicle collision, you are able to access treatment under the Alberta Diagnostic and Treatment Protocols Regulations. Treatment may include physiotherapy, chiropractic, massage therapy and acupuncture. 
After an accident, you MUST see a medical doctor, physiotherapist or chiropractor within 10 days of the collision for an initial assessment; the severity of your injuries will dictate the number of sessions you are eligible to access over the next 90 days.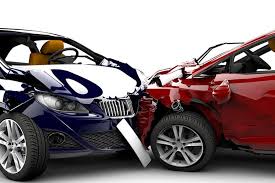 Once the initial assessment is complete and an AB-2 form has been submitted to your insurance adjuster, you are able to access a variety of soft tissue therapies to address your soft tissue injuries. The eligible sessions are directly billed to the insurance provider so that no out of pocket expenses are incurred.